Cleanseal 300M
Cleanseal 300M
Second system supplied...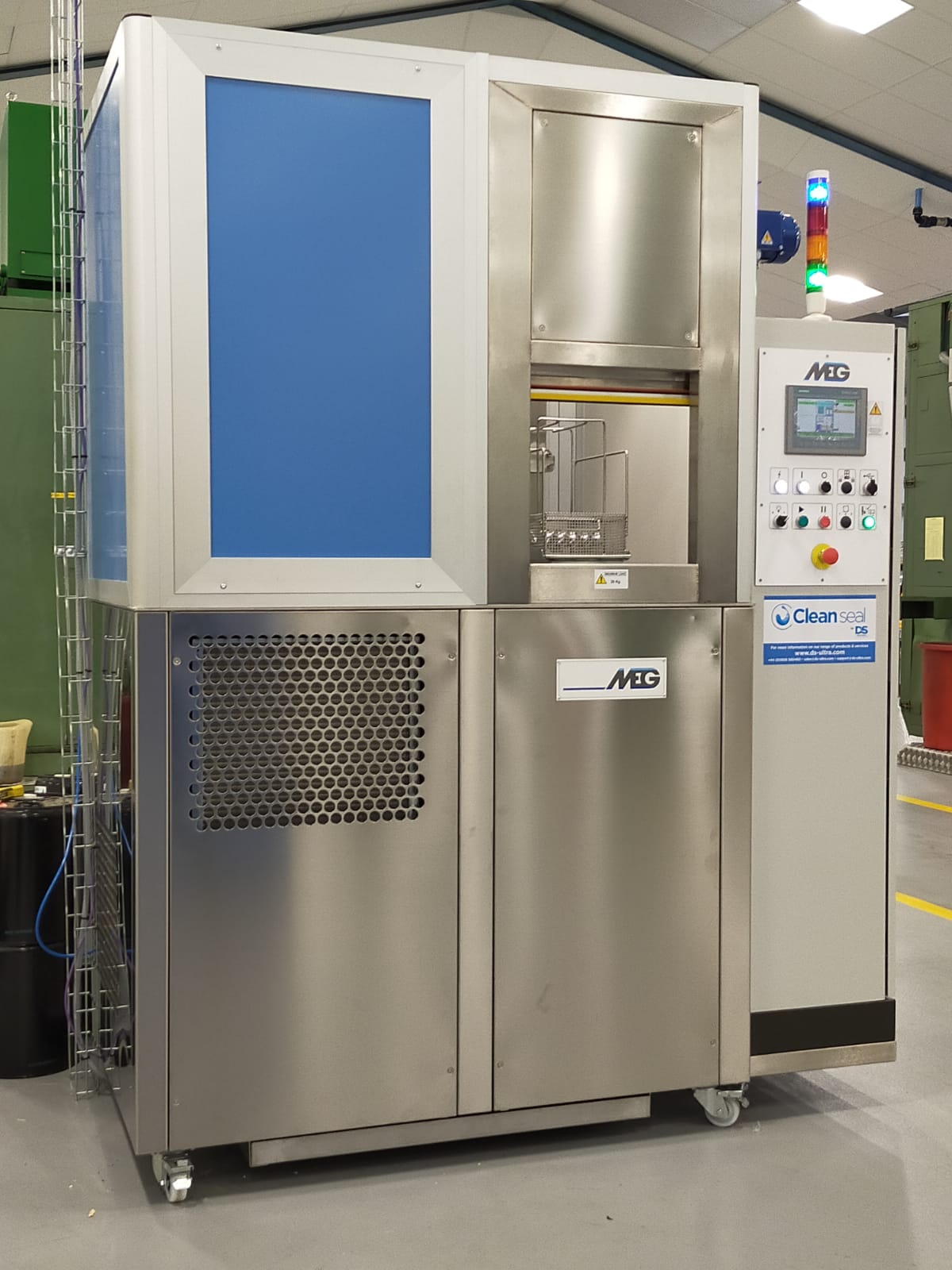 The ever popular Cleanseal 300M enclosed solvent cleaning system was supplied for the second time to our medical industry supply company based in the north west. Due to the popularity of this system it is now stocked at our manufacturing partners MEG S.r.l in Italy.
The machine uses the 3M Novec HFE 72DE engineering fluid.