New Biozone SC Surface Cleaner - click for more details

The Power of Precision Component Cleaning

Degreasing, Parts Washing & Component Cleaning
D&S Ultra-Clean supply and commission cleaning and degreasing equipment to a wide range of industries, both in the UK and overseas.
Based in the UK we are the distributors for our cleaning equipment manufacturing partners
We specify and supply both standard and bespoke solvent and aqueous component cleaning (degreasing) systems. 
We also offer our Biozone range of bio-remedial parts washers and the new Biozone SC Surface Cleaner.
Working with our customers, we offer personalised, unbiased advice and deliver solutions for component cleaning and degreasing applications.
D&S Ultra-Clean help to optimise processes and maximise component reliability and lifespan.
Our UK based service team provide comprehensive after-sales service including:
commissioning
operator and maintenance training
technical support including remote assistance
Our service team offer both preventative maintenance and breakdown diagnosis/visits which maximises the safe and efficient performance of equipment for its lifetime.
We also supply spare parts for the equipment that we supply and are able to still support historic ICI & CJ Systems solvent degreasing plants.
Industry Sectors

Aerospace

Electronics

Defence

Precision Engineering

Automotive

Medical Device
Featured
Aqueous Cleaning Video
Cleanline Multi-Stage Ultrasonic Aqueous Cleaning
Watch Here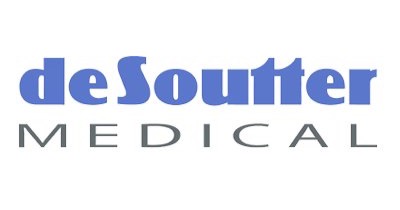 Case Study - Medical Devices
Replacing trichloroethylene with 3M Novec 72DE
Read More

Next Event
Due to the current COVID 19 situation and the cancellation of MACH 2020. We will update you soon with information of the next event that we will be attending.
Read More