Case Studies

Cinch
Cinch connectivity converts their Cleanseal 500m Ultrasonic cleaning system to Microcare's 'Tergo MCF' precision cleaning fluid
Read More



Amnitec
Amnitec Ltd, located in Abercanaid, near Merthyr Tydfil, is part of the United Flexible group of companies and is a market leader in the manufacture of flexible hoses for the safe and reliable transfer of fluids and gases. D&S Ultra-Clean supplied closed cleaning equipment.
Read More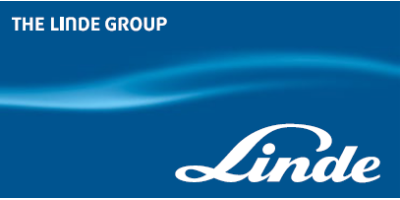 BOC (Linde)
BOC Gases in Wolverhampton replace Trichloroethylene with 3M Novec Engineered fluid for cleaning oxygen cylinders.
Read More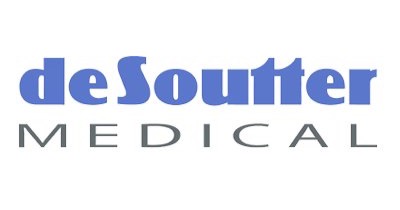 De Soutter Medical
De Soutter Medical chose D&S Ultra-clean to supply multiple ultrasonic cleaning systems and to specify 3M's Novec 72DE for cleaning of medical components.
Read More