Bioremediating Manual Parts Washer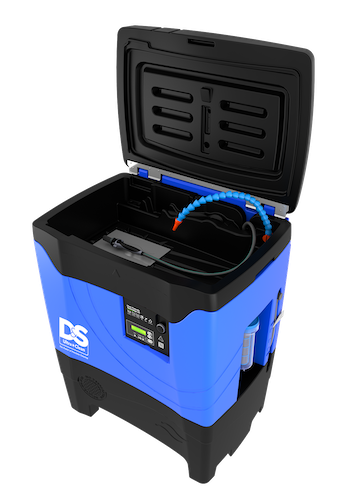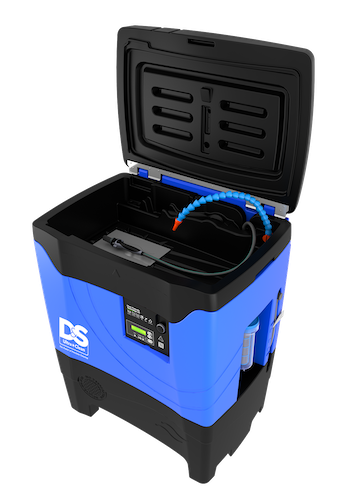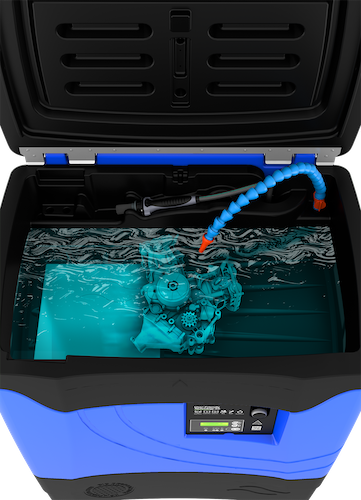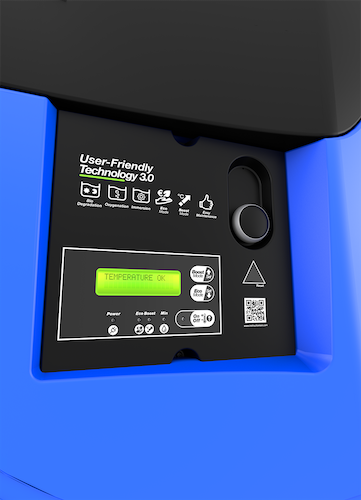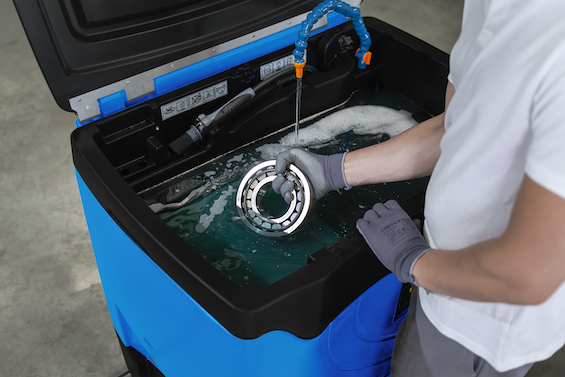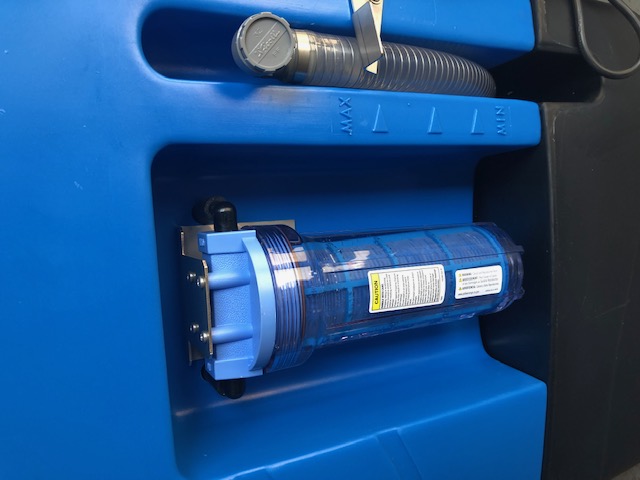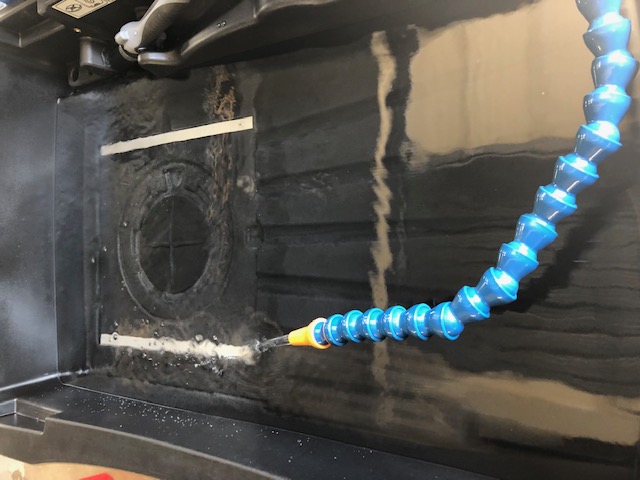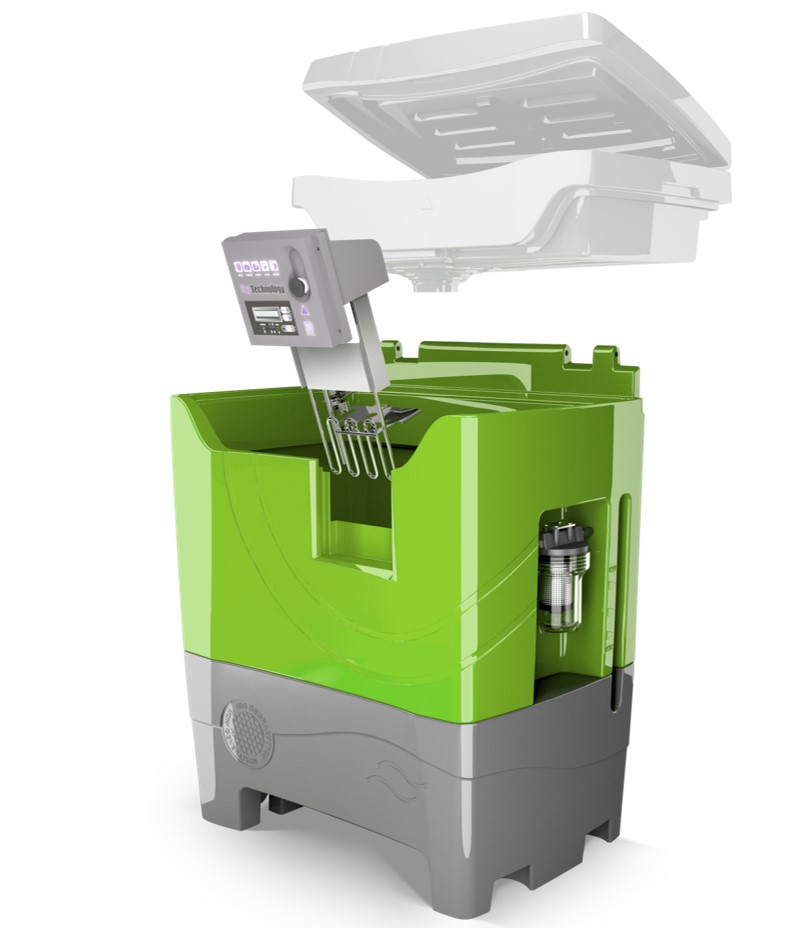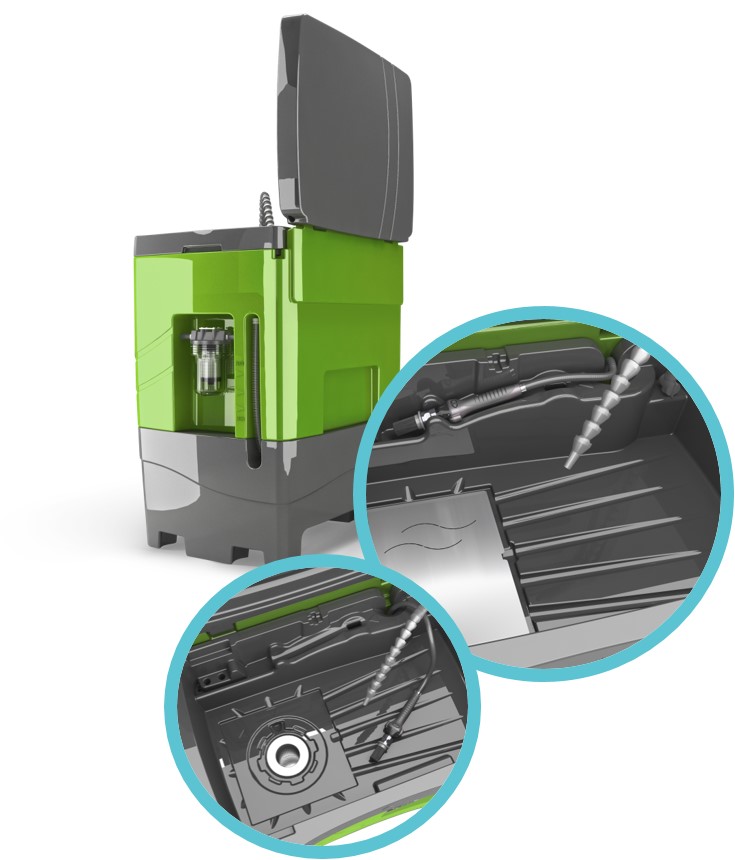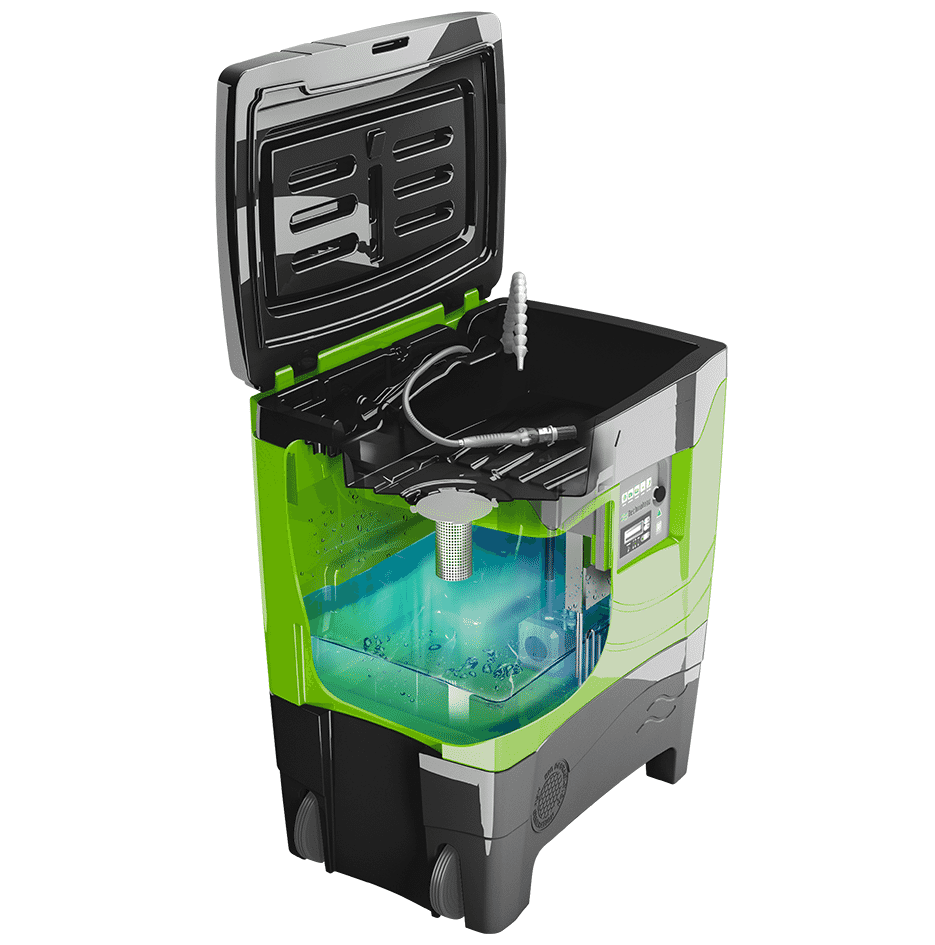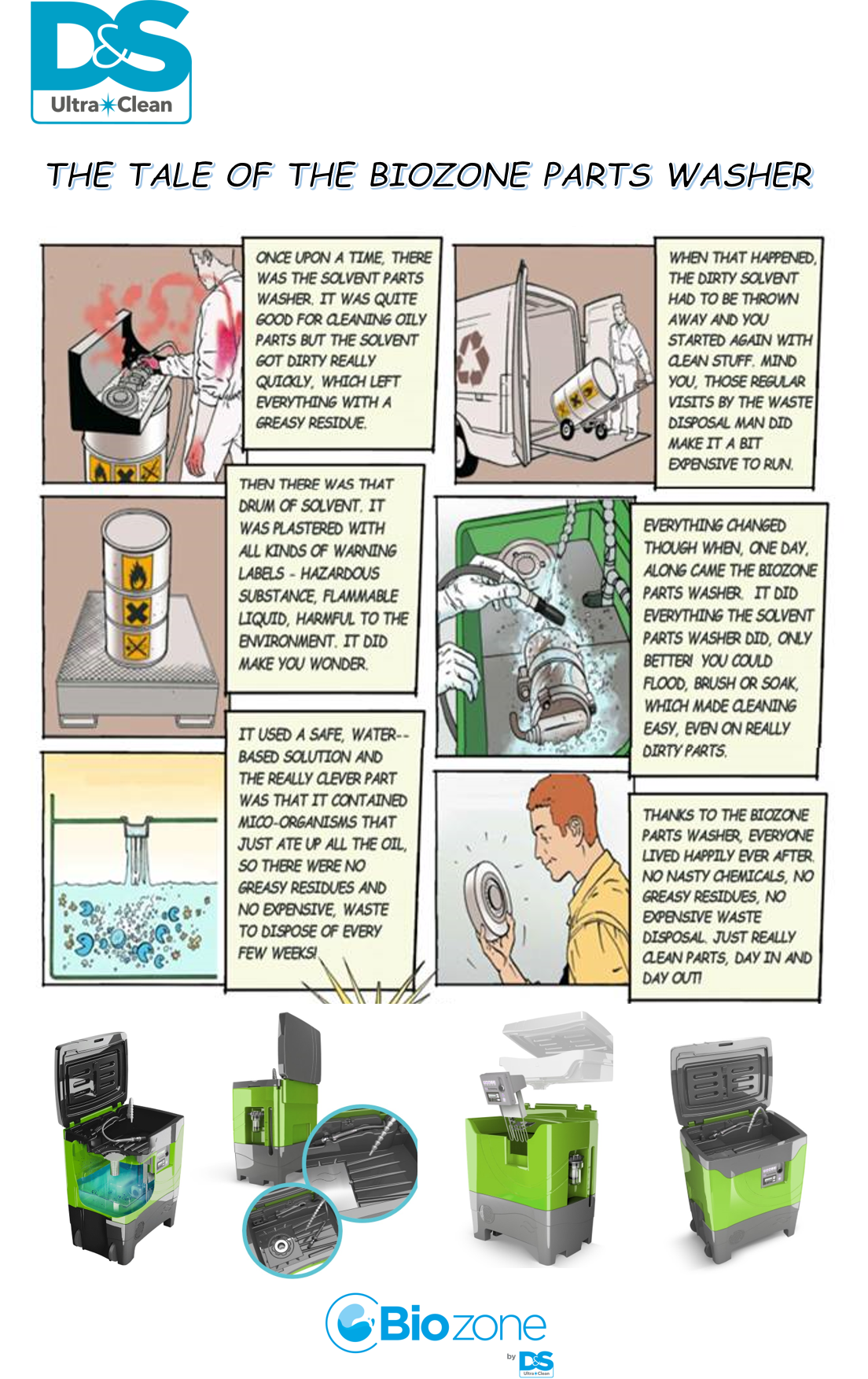 Biozone Bioremediation Parts Washer
No expensive contract - minimal ongoing costs
Safe, water-based formulation with no hazardous or flammable chemicals 
Micro-organisms in the solution digest oils, coolants and greases
No VOC emissions
No greasy residues on cleaned parts
Less fluid consumption - hinged lid to reduce evaporation & minimise fluid usage
Electric heating with 'eco' mode for minimal energy consumption
Corrosion protection of sensitive parts
Easy emptying
Portable
The Biozone is an integrated safe, environmentally-friendly, biological (bioremediation) parts washing system that provides a unique, highly effective solution to your parts cleaning needs.
The Biozone Parts washer is a robust, floor-standing cleaning unit, manufactured in HDPE, incorporating cleaning stages:
Powered by 240V mains power supply.
Fitted with wheels for easy mobility.
Digital control unit includes 'Boost & ECO' modes.
Easy to empty, including a sight glass to check on fluid level.
Fitted with a 150 micron filtration system to remove particulate from the process.
Definition:
'Bioremediation' is a process used to treat contaminated media, including water, soil and subsurface material, by altering environmental conditions to stimulate growth of microorganisms and degrade the target pollutants.